INVESTMENTS | PRIVATE EQUITY | REAL ESTATE
INNOVATION IS THE FIRST STEP
We offer integrated financial services beyond
traditional asset management.
Welcome to Kingstone Capital
Kingstone Capital is an independent private family office
and investor with focus on alternative investments including private equity and real estate.
We leverage our global network of dedicated business partners to identify opportunities and structure proprietary transactions around them, with the unique ability to manage complex businesses and situations. The rare combination of our deep sector knowledge and a singular commitment to our principals and partners is reflected in our performance and diverse portfolio of businesses.
The global financial industry is changing rapidly.
We look ahead and prepare for the future. At the same time,
Kingston Capital is a responsible and reliable employer and business partner.
We love what we do.
∞
Our team is small and dedicated - that's how we like it.
∞
We're direct and serious in what we do and expect the same from our counterparts.
∞
Our relentless drive to innovate and think different takes us beyond our own horizon.
∞
We're not afraid to make mistakes and learn from them.
This makes us gain new perspectives and continue to take bold steps.
∞
We have the flexibility to change our views and the integrity to say no.
∞
We get things done.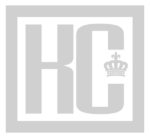 We strive to maintain independence and come up with equitable, customized solutions that add value to ambitious family enterprises.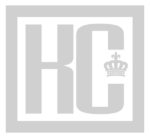 We offer integrated financial services beyond traditional asset management.
We operate discreetly and provide transparent services to our clients.Our mission is to ensure the successful transition of values andassets from one generation to the next.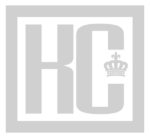 Our values guide our action and describe how we act in the best interests on a daily basis.
Independence is the key to balanced advice.
Transparency is essential to ensure that the right decisions are made.
Dynamic teamwork delivers sustainable solutions.
Performance creates value.
Kingston Capital has a strong commitment to sustainability.
Creating lasting positive impact is one of the core principles of our Charter and one that applies to all our activities as a firm.
It guides our investment activities, our corporate activities and our daily interactions with all of our stakeholders.
Investing sustainably, and making a positive impact through our operations, helps create a better future for all – from our clients and our people, to society and the environment.
We collaborate and liaise with an extensive network of service providers around the globe in the fields of fiduciary management, legal matters, custodianship, taxes, real estate, accounting, private equity and asset management. This network is being expanded on a continuous basis..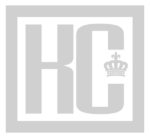 Taking advantage of a proprietary deal flow and focus on long-term business fundamentals, leverages its global network and reputation to identify, source and create, off-market investment opportuni­ties poised for significant improvement or growth.
We safeguard our interests and those of our partners while maintaining our fiduciary responsibility by strictly adhering to industry best practices and standards on governance, risk management, compliance and reporting.
Aside from mature private equity invest­ments, we invest in early stage entrepre­neurs at a variety of levels to help them pioneer new ideas or disrupt current markets.
We provide startups with resources, strategic partnerships, investment, and customers, without the unnecessary noise.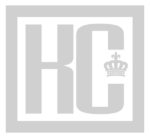 With fast growing demand for well-positioned properties and development projects, it takes knowledge and consider­able time and resources to identify viable off-market opportunities. Kingston Capital's real estate team utilizes proprietary research, local insights and our well established network to discover and secure attractive real estate investment opportunities.
Our team of seasoned industry experts brings its sterling reputation and an exceptional industry network in the commercial and residential real estate space.
We identify and realize opportunities with a disciplined and proven approach.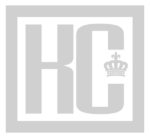 While we focus on private equity and real estate investments, finding the right investment opportunity is rare. When one is found, timing is everything: Once we have identified, screened and secured an opportunity, we draw-down our short term liquidity.
This enables us to have a long-term investment horizon, while optimizing the overall performance in-between private equity and other alternative investments.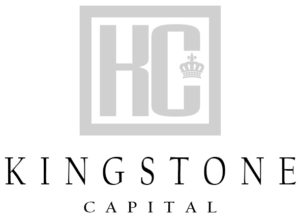 Kingstone Capital Holding AG